Eschevaria – a succulent from the Southwest US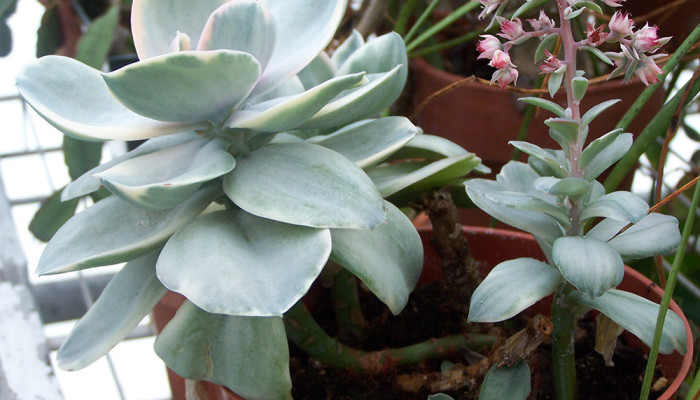 Echeveria is a large genus of succulents in the Crassulaceae family. They are native from Mexico to northwestern South America. The genus Echeveria is named after the 18th century Spanish botanist Atanasio Echeverría y Godoy.
Several of these species are outstanding garden plants. A large number offsets heavily and are given the common name of 'Hen and Chicks'.