G.R.O.W.E.R.S. offers landscaping services that include Seasonal and Weekly Maintenance, garden design & installation and drainage solutions. With over 35 years of experience, we can service many of your landscaping needs.
Fully insured and professionally-trained staff.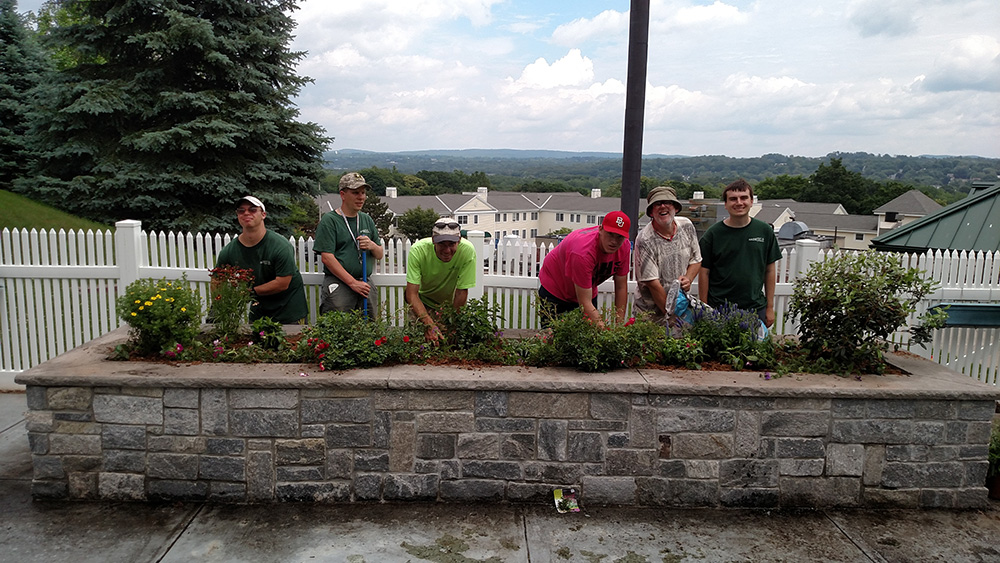 Lawn Mowing & Maintenance
Fertilization
Pruning
Landscape and Garden Design
Landscaping Installation
Drainage Work
Spring & Fall Cleanup
Ask us about a service you don't see listed, we just may be able to help with that too.