I'm sure by now everyone has heard the benefits of shopping locally and supporting small businesses. But while all of those reasons remain true, there is a much more compelling reason, our clients. G.R.O.W.E.R.S. Inc. employs workers who have varying levels of physical and developmental disabilities. If you ask any one of our "clients" why they work, the answer is typically the same, "to be a part of something where I can contribute and do something of value". It's that simple. Everyone wants to feel that they have value and are contributing. G.R.O.W.E.R.S. gives them the opportunity to do just that.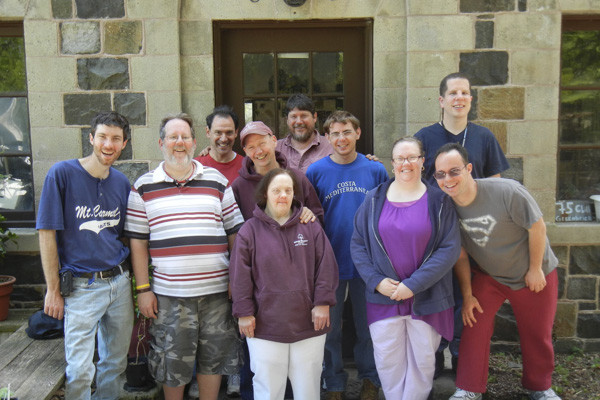 When you come in to buy a Mum or a tray of herbs, you will be met by one of our workers. They will tell you with great pride how they take care of these plants every day. They will even carry it out to your car. The exchange leaves our customers smiling, our workers beaming with pride, and our staff satisfied that we are in the right business.
So just remember, support small business, and support local business. But when you support G.R.O.W.E.R.S. you are supporting a group of people who just want a chance to contribute in a world where unemployment for them is over 80%. For those of you who have been here, Thank You. For those that have not, come on down to the Greenhouse in Edgerton Park at 75 Cliff Street in New Haven. You will walk away with a smile.
See you soon.
Steve